Insurance Solutions for the Fishing, Hunting & Outdoor Adventure Industry
At Cross Current Insurance, we are avid anglers and outdoor enthusiasts. Whether you are a guide, own a lodge, or manufacture boats, rods, boots, or other gear for the outdoor industry, we built an insurance business to protect your passion.
Insure Your Outdoor Business Today
Who We Serve
Although we were born out of the fly fishing industry, we have insurance products to protect any business type and focus on the outdoor sporting industry. We blend our insurance experience with our passion for adventure in the great outdoors to bring a unique insight into insuring your business.
Cross Current Voted the Best
Cross Current Insurance's Guide Program was voted the best insurance product in the 2023 Fly Fishing Show Consumer Choice Awards! Thank you to all the guides who voted for us. We are proud to have you as clients!
What our clients say about Cross Current Insurance
I'm so thankful that we found Cross Current Insurance. We appreciate the incredible product they have put together to help take care of our outfitting insurance needs. I highly recommend them to other outfitters!
"I am an avid outdoorsmen, fly fishing guide, and fly shop owner that is very passionate about protecting and preserving our natural resources and fisheries.

When I found out there was an insurance company that could meet all of my insurance needs and that I could donate a percentage of my premiums to my conservation organization of choice; made my decision to change companies seamless. Cross Current Insurance Group was the right choice for me and my company and I would highly recommend them to anyone in the outdoor industry."
"It was an easy choice for me to choose Cross Current Insurance because they are run and owned by people who are in the industry, who love fly fishing and strive everyday to protect our resources.

I work hard to make my fishing guide and outfitter business as environmentally conscience as possible and so does Cross Current.

They are professionals who "get it" and I am happy to trust my company and future with them."
How We Give Back
A portion of our profits go toward supporting the causes we are passionate about. By joining the Cross Current team you will be supporting these great organizations. Each year members vote on organizations to support. Join now to help protect your passion.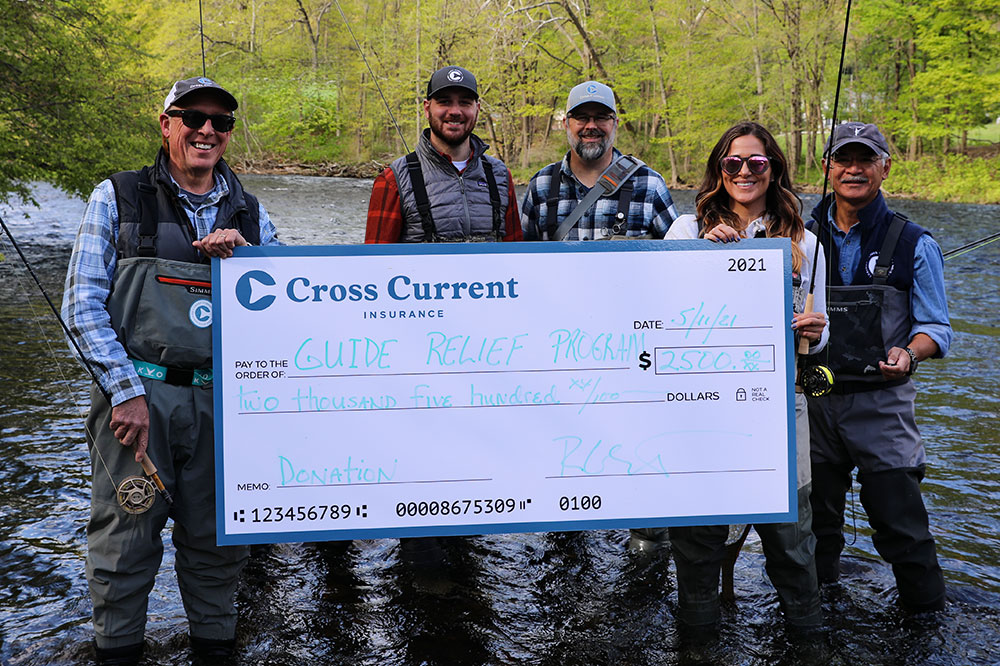 Meet The Team
We rely on the guidance of outdoor enthusiasts to help us navigate where and how Cross Current can support the outdoor industry and our environment.
Cross Current Events
Come visit us at several Cross Current supported events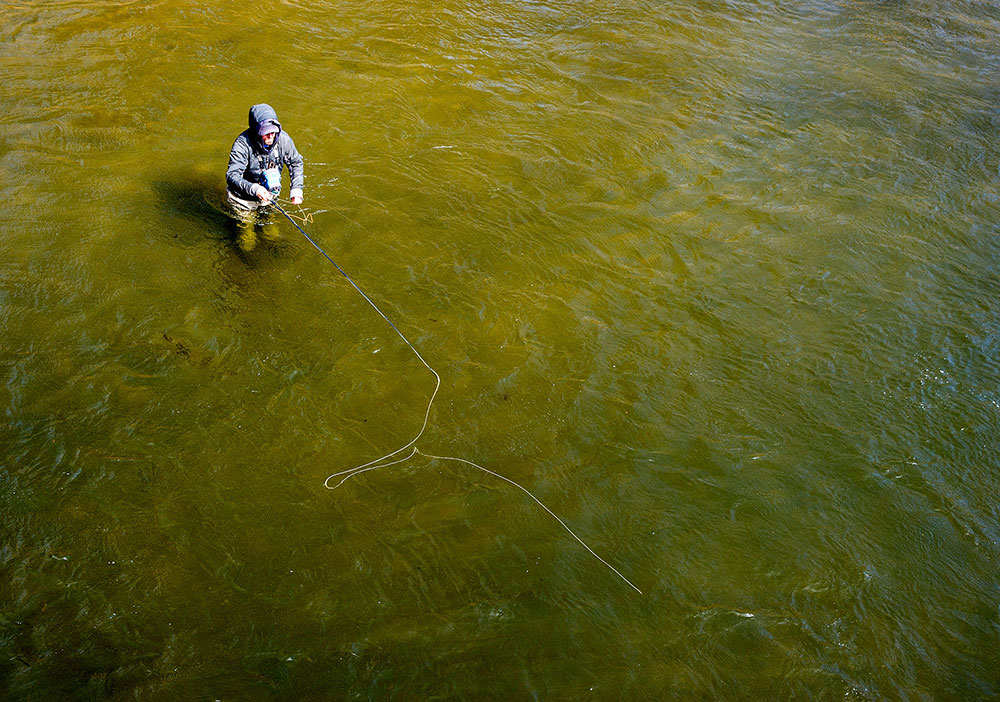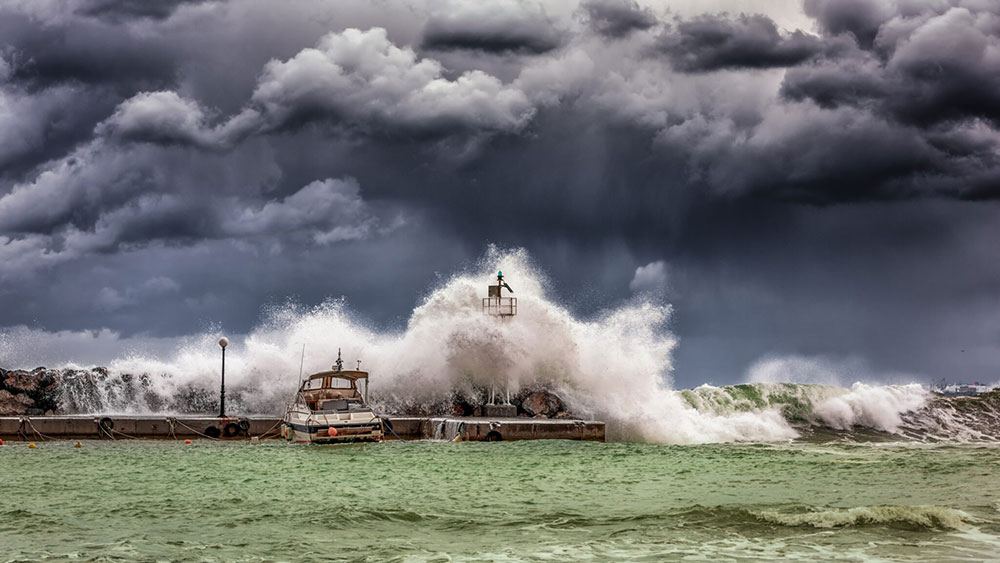 Individual Travel Insurance
Purchase travel insurance for your next trip and have the peace of mind that you will be protected. We've partnered with an award winning company that specializes in finding the best rates on travel insurance.
This error message is only visible to WordPress admins
HTTP Error. Unable to connect to the Instagram API. Feed will not update.